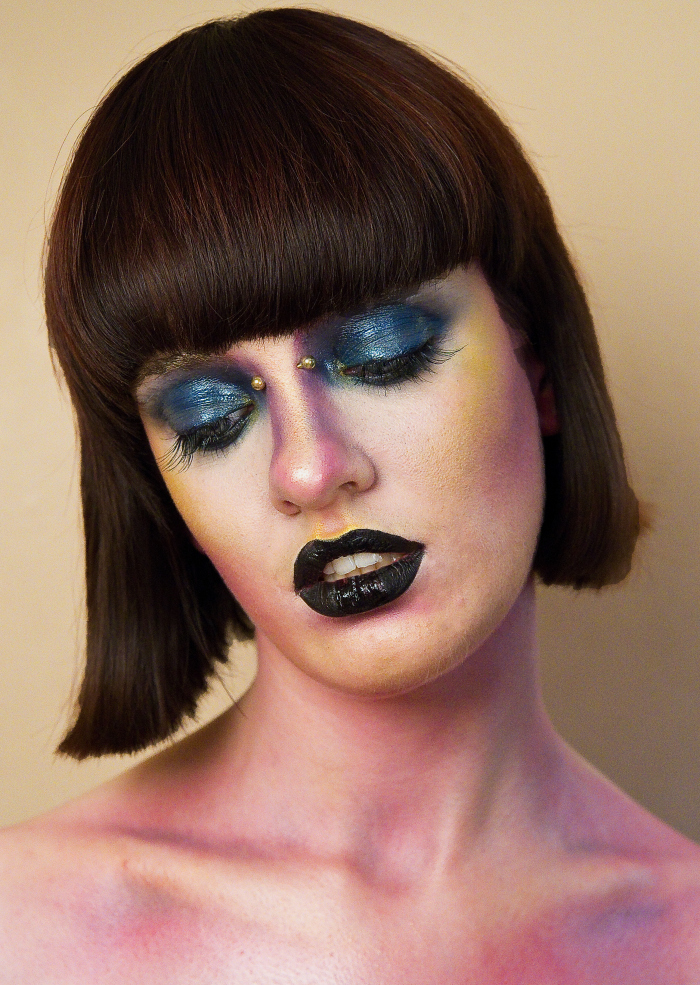 Working in this industry has allowed me to meet many other creative people. Aisling Kelly, a makeup artist from Dublin, is one of the few that I really click with. We work brilliantly together and aren't afraid to bounce ideas off each other or speak up if we think something isn't working.
Aisling came to me with an idea recently that struck me straight away. She was inspired by the colours and textures in petrol and oil spills and wanted to create a series of images that emulated that look using a model who wasn't afraid to get messy.
The result is this beautiful, strong collection of images that I hope evoke the same emotions in you as they do in Aisling and I.
Makeup by Aisling Kelly
Model: Aileen Ward